We saw this idea on cute blog,
Signed, xoxohannah
. Since the two of us are both rather fond of, ok really obsessed with, the color Teal, we decided to copy her idea (with permission of course!). Go check out her Teal Tuesdays for some more Teal love.
(Love, Love, Love)
(Glitter and Teal?! It doesn't get any better!)
And if you go visit that shop, Gifts that Glitter, and type in "Teal Tuesday" at checkout, you can get 25% off your purchase! Today and Tomorrow only!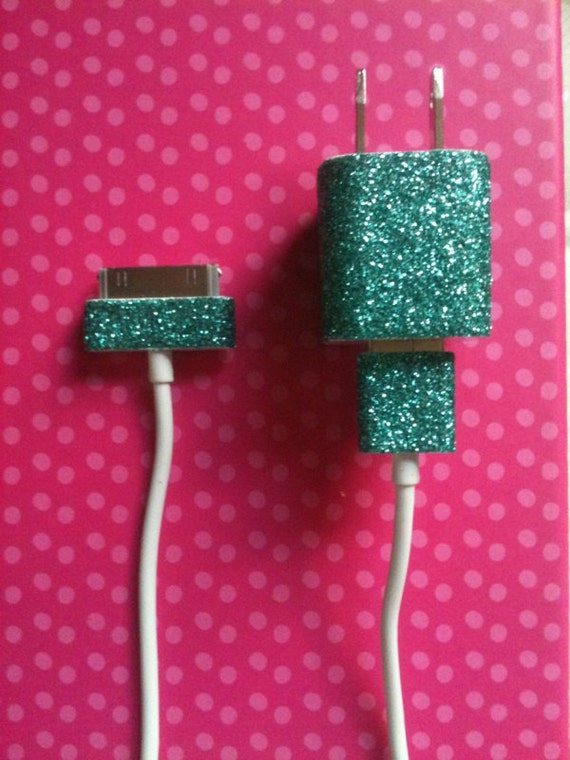 (So cool, this would totally be a gorgeous statement piece!)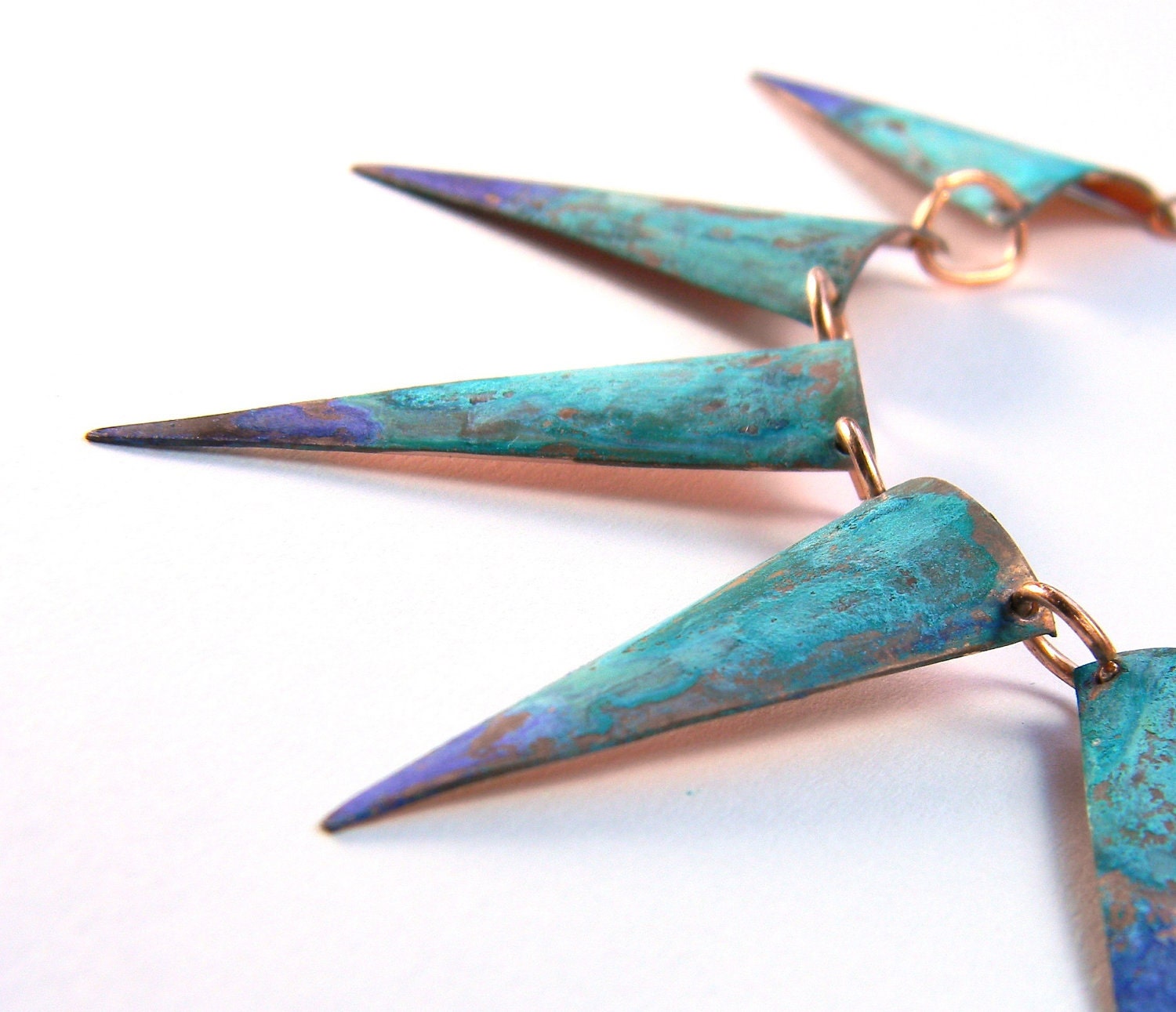 (seriously? the amazing things you find on Etsy. i love vintage books and all in Teal!)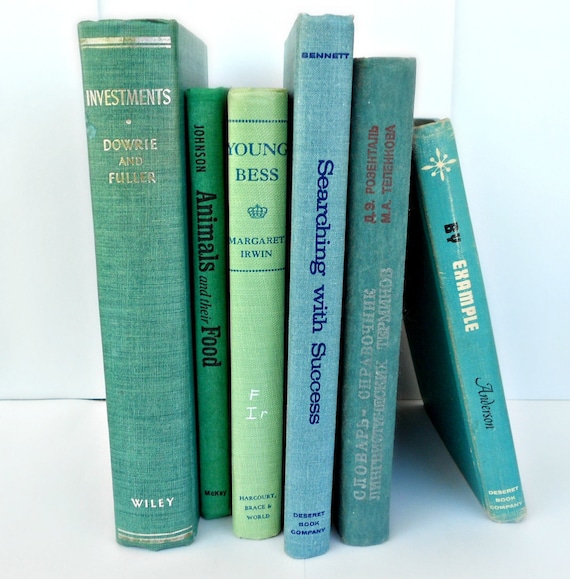 (so simple, but so cute. I would totally wear this all the time. It may never come off)